SGA holds election for new members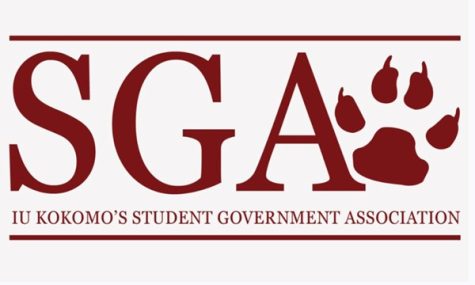 The IUK student government held an election for new members, with positions for president, vice president, and several other VP and senator positions up for grabs.  
Andrea Méndez Rodriguez won the position as the new president of the student government board.  (pictured below)
The position of vice president of the SGA went to Alicia Burns and the VP in programming and the Student Union Board going to Gabbie Nank.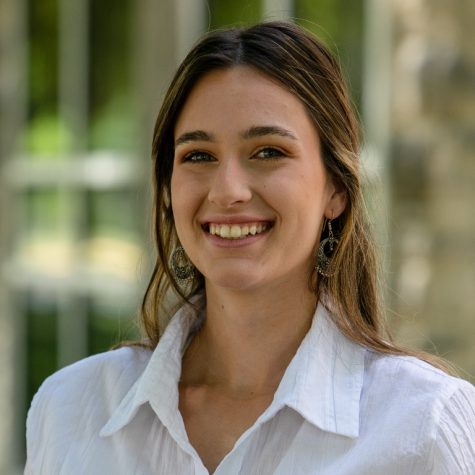 Alex Carie was also successfully re-elected as the Student Athletic and Wellness Board president.   
"I think we absolutely found the right people for each position. They are all very communicative people and I think everyone should fill in nicely and be a pleasure to work with," Carie said about his election. "I am very excited to be re-elected as the Student Athletic and Wellness Board President." 
Carie continued, "I think it's a viral role in making sure students mental health gets put first on our campus. After doing this for a year, I've started to notice things students enjoy the most, so I'm going to try and give the students what they want the most on and off campus." 
Several students also made it onto the SGA's senate as well. The immediate winners of senatorial positions are the following: Allen Buck Jr., Joshua Cochran, Jayden Emenhiser, Katy Johnson, Jairus Leeman, and Ashley Swing.  
Additionally, there were even more students who received enough write-in votes to be put on the senate pending approval later on.  
The students who received enough write in votes are as follows: Jade Allen, Ethan Carmean, Cyrus Felger, Mackenzie Gibbons, Julian Hunter, Hunter Jackson, Vivianne Pentland, and Kelsey Rhoades.  
As well as new student members, a new set of bylaws in the SGA constitution were successfully voted to pass, and the changes to the constitution have been approved.  
The IUK Student Government will continue to make the school and life on campus as a whole better through their leadership. The leadership, both new and those re-elected, will hopefully make other students at IUK feel more comfortable and bolster their continued success in their college careers.  
Leave a Comment
Donate to The Correspondent
Your donation will support the student journalists of Indiana University Kokomo. Your contribution will allow us to purchase equipment and cover our annual website hosting costs.