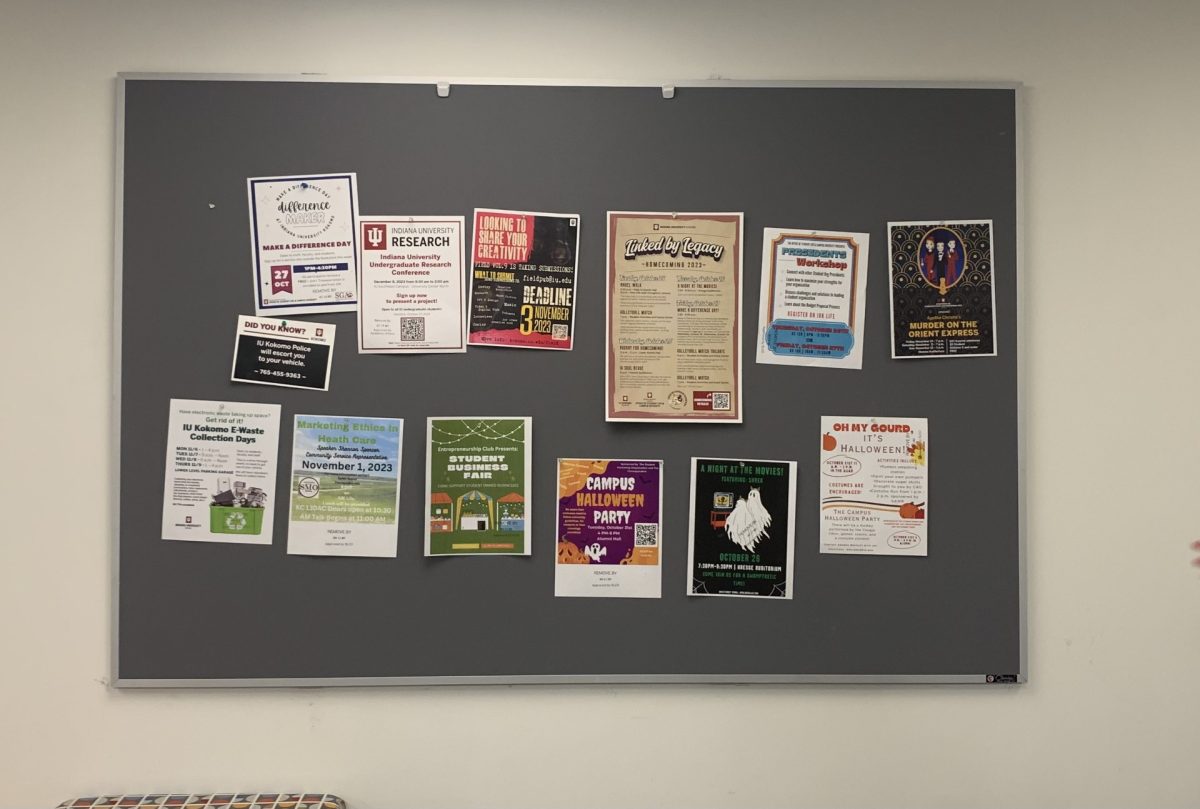 Student Rene Semple is very involved on campus. As the Student Union Board Vice...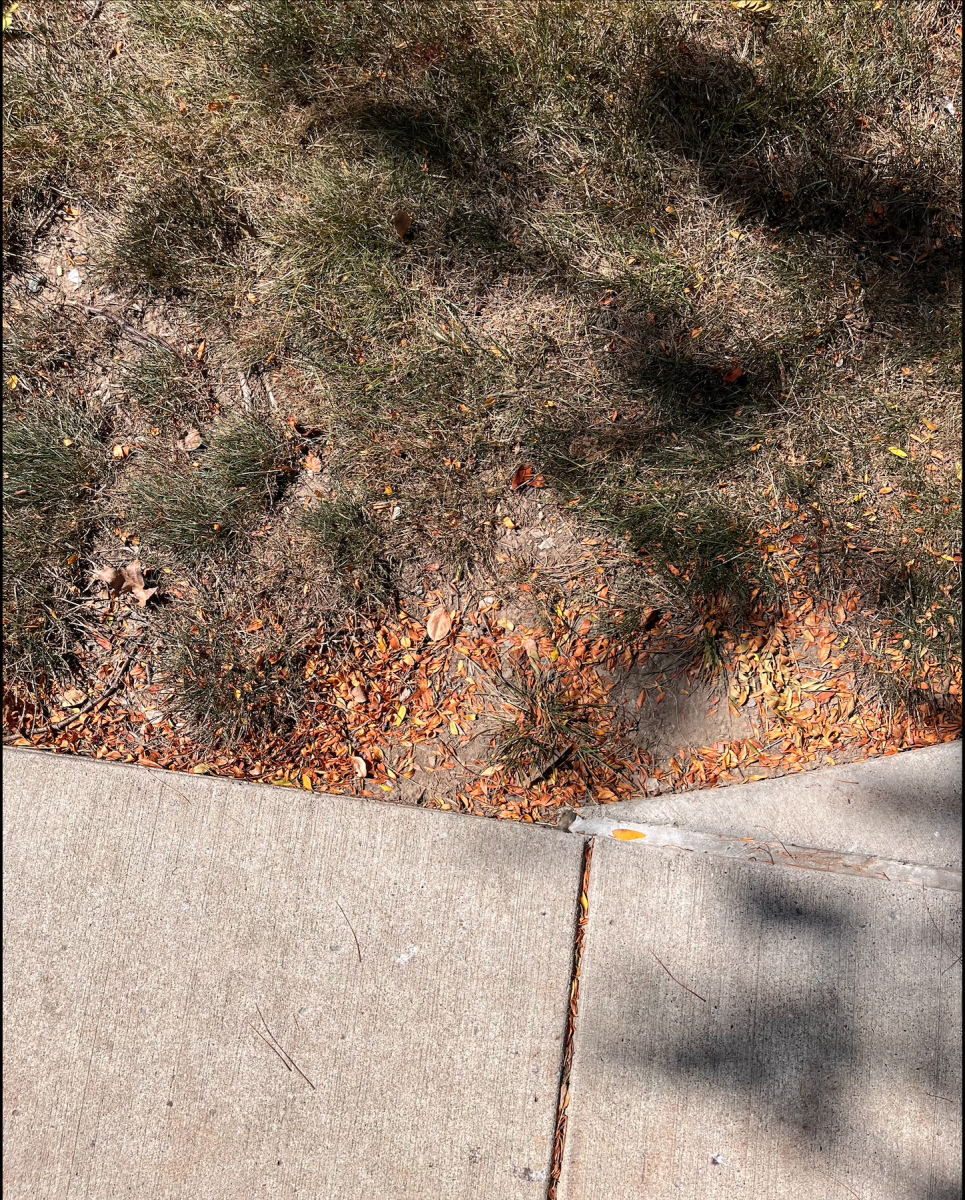 After parking your car by the basketball courts, you take your routine stroll...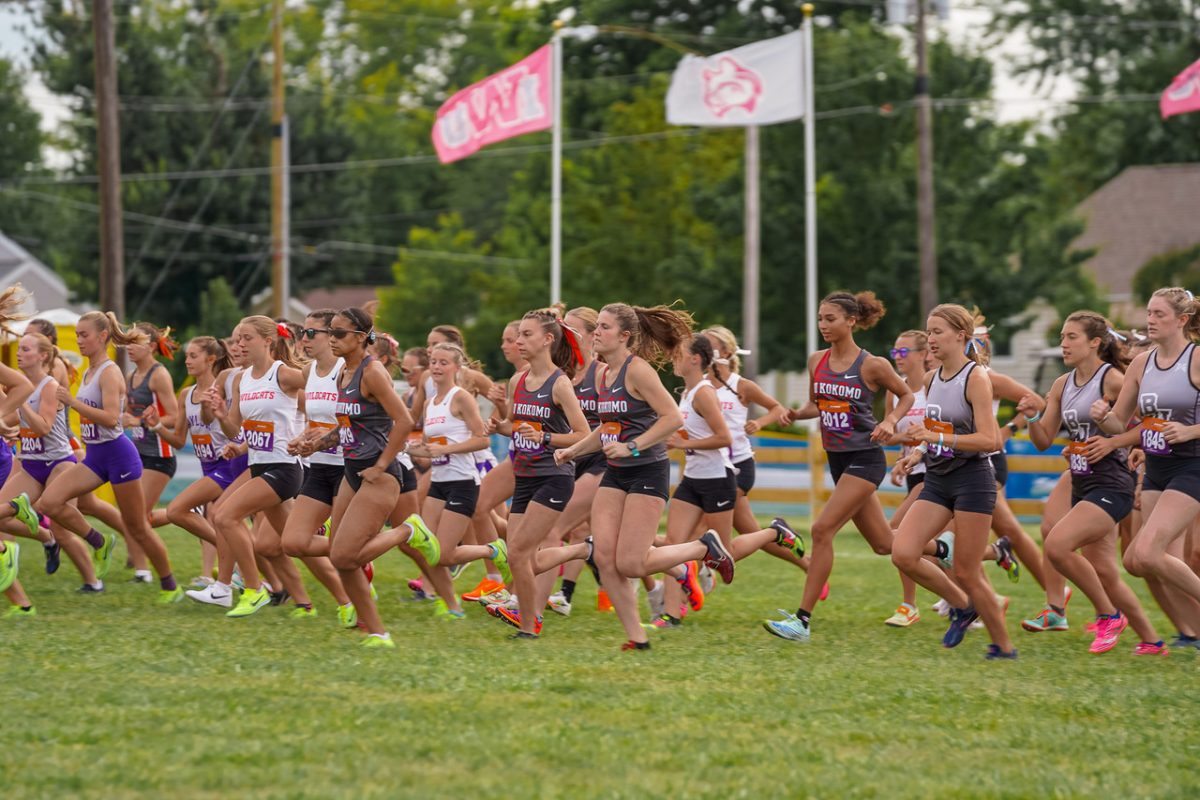 The Indiana University Kokomo Cross Country opened their season at the Indiana...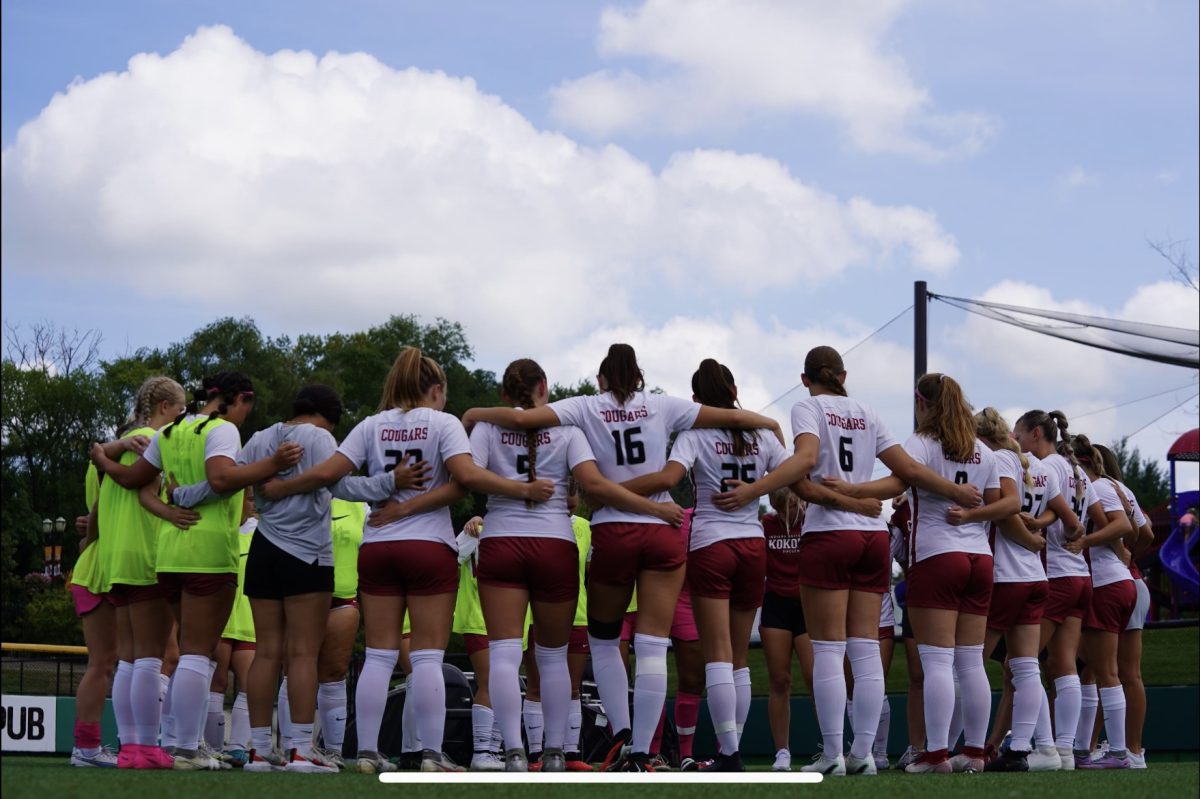 The IU Kokomo Cougars Women's Soccer season is officially underway. After...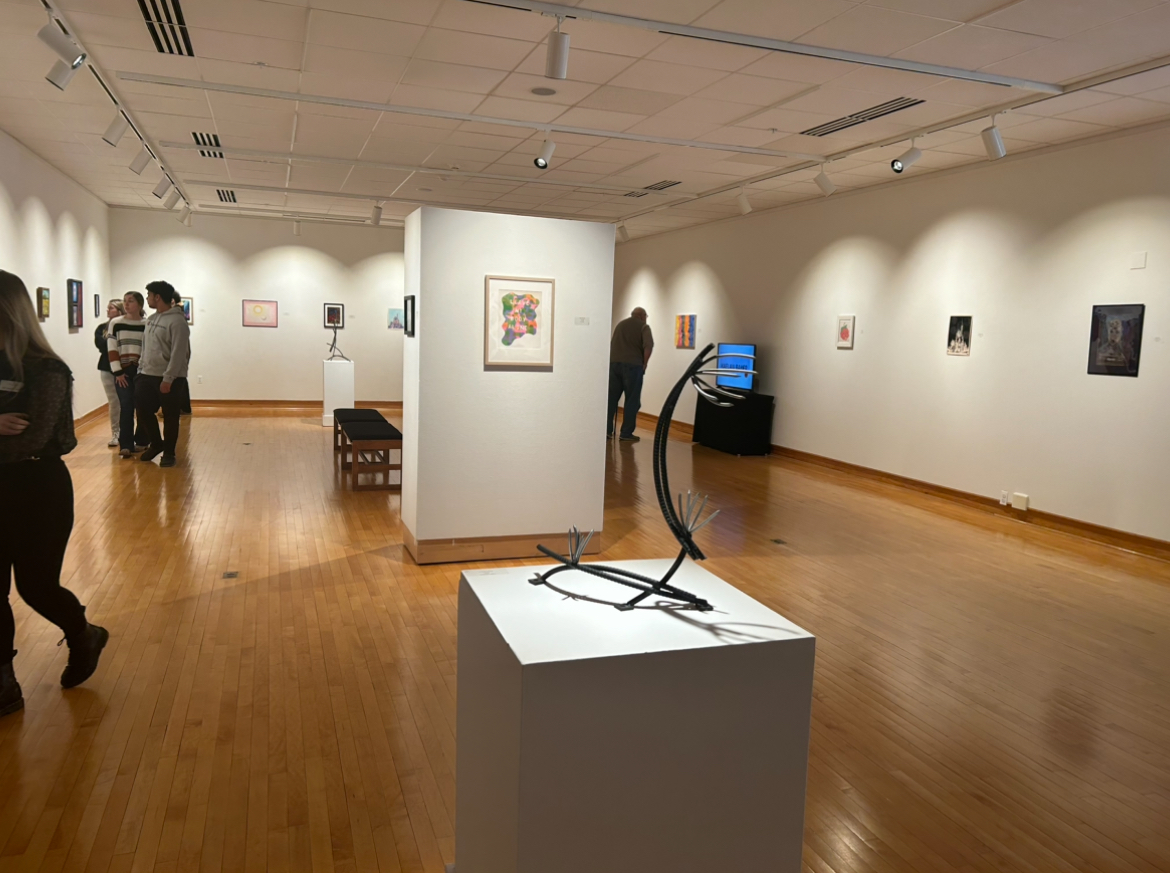 On Nov. 30, Field: A Journal of Arts and Sciences held its annual Field LIVE event in the IU Kokomo Art Gallery. Editors and contributors celebrated another successful year of...
On Sunday, Oct. 29 We Care Trim-A-Tree Festival started the set-up process in...
Students gathered in the Indiana University Kokomo Art Gallery on Oct. 5 to...