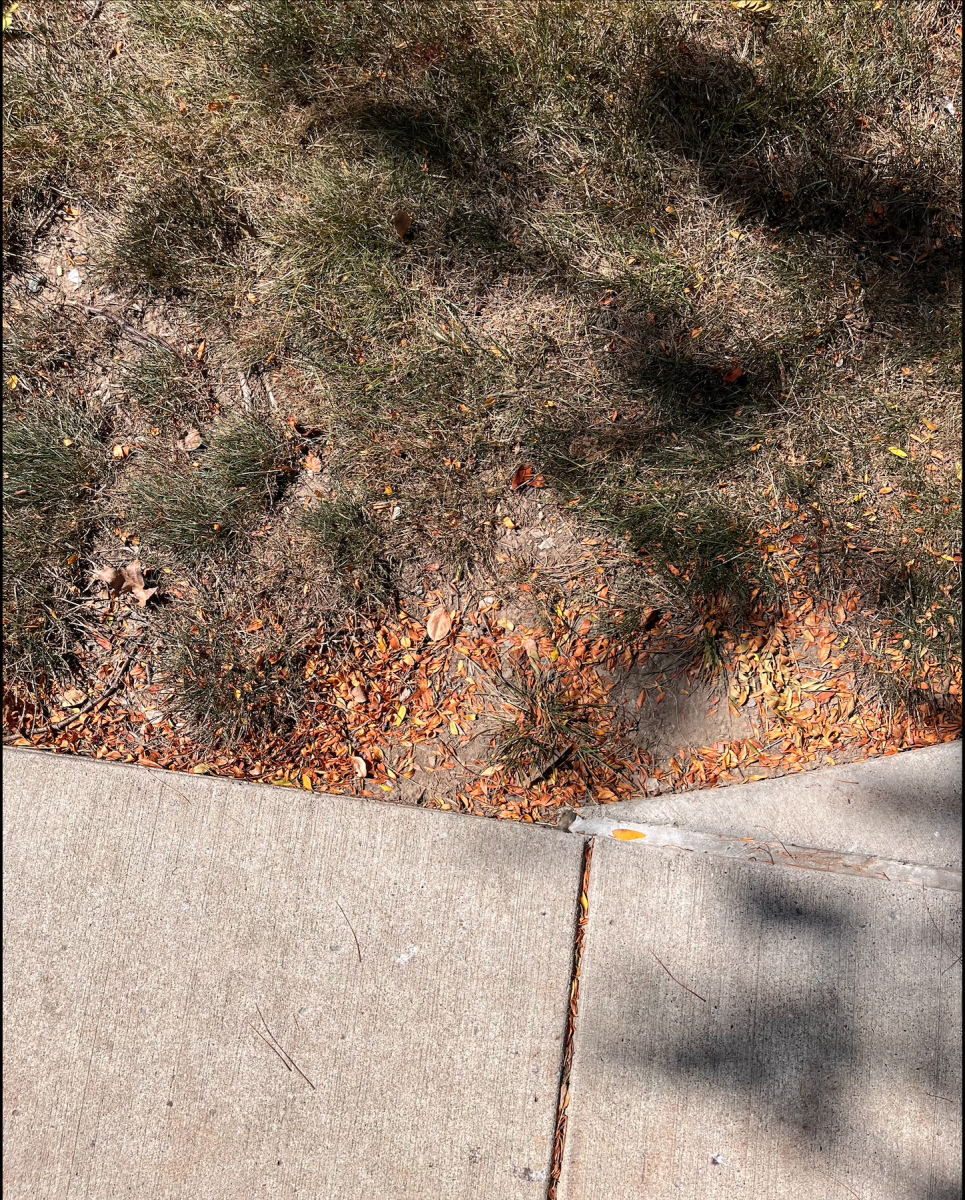 After parking your car by the basketball courts, you take your routine stroll...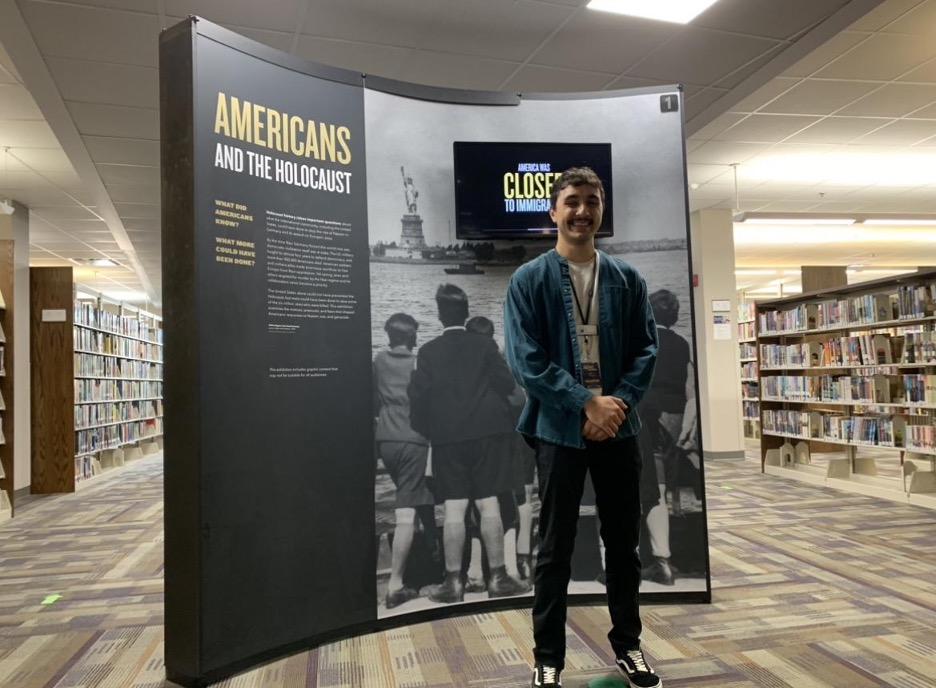 This summer, Ty Rodriguez, a student in the History, Political Science, and...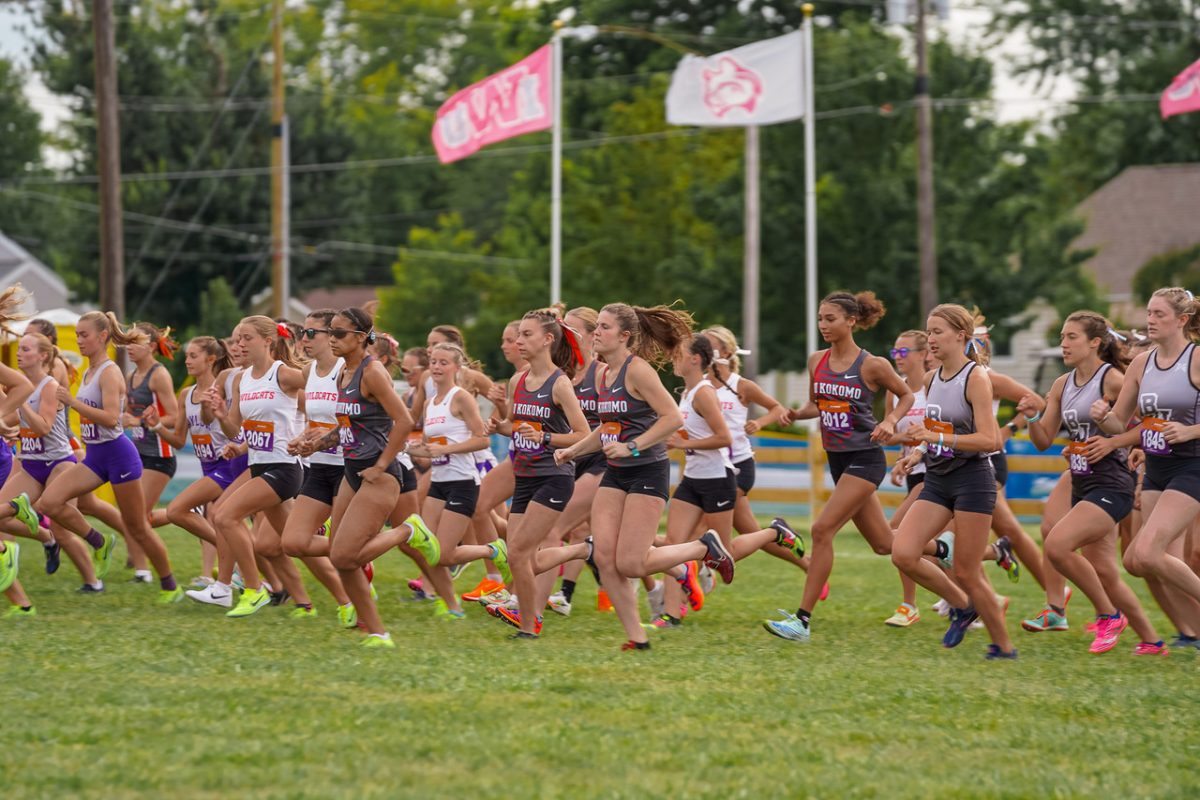 The Indiana University Kokomo Cross Country opened their season at the Indiana...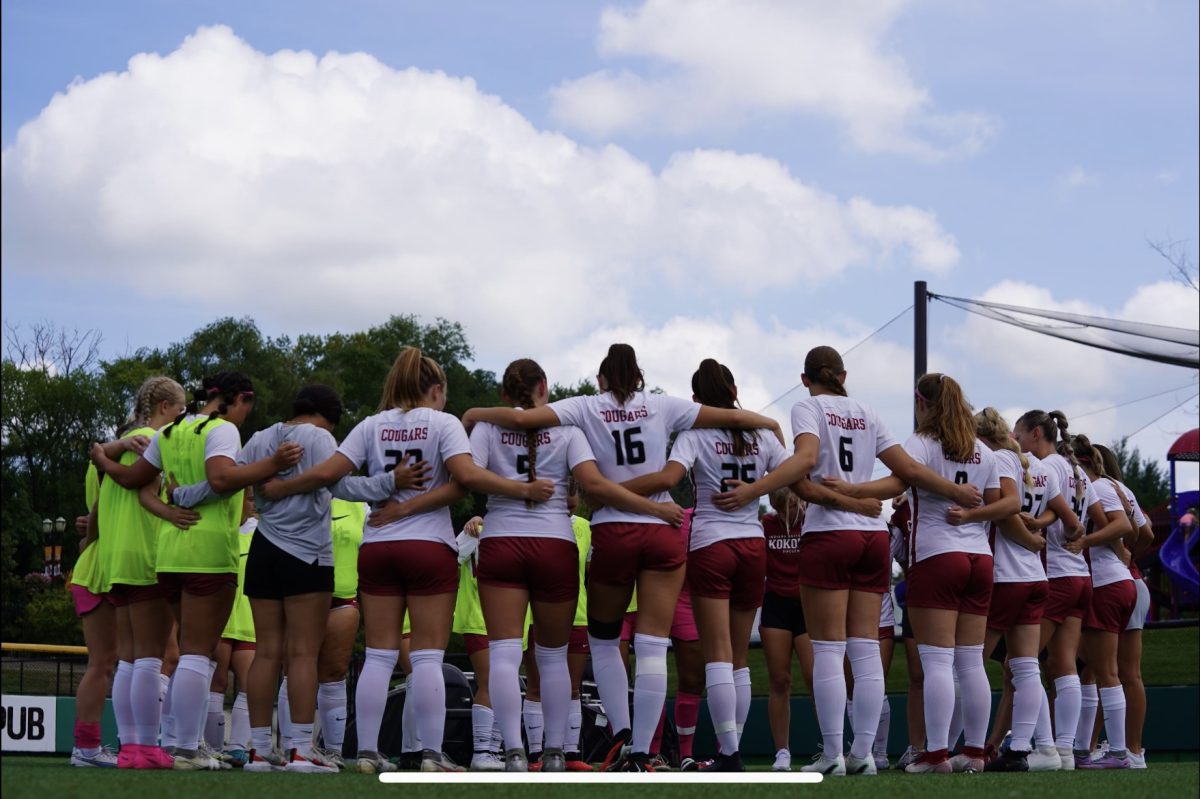 The IU Kokomo Cougars Women's Soccer season is officially underway. After...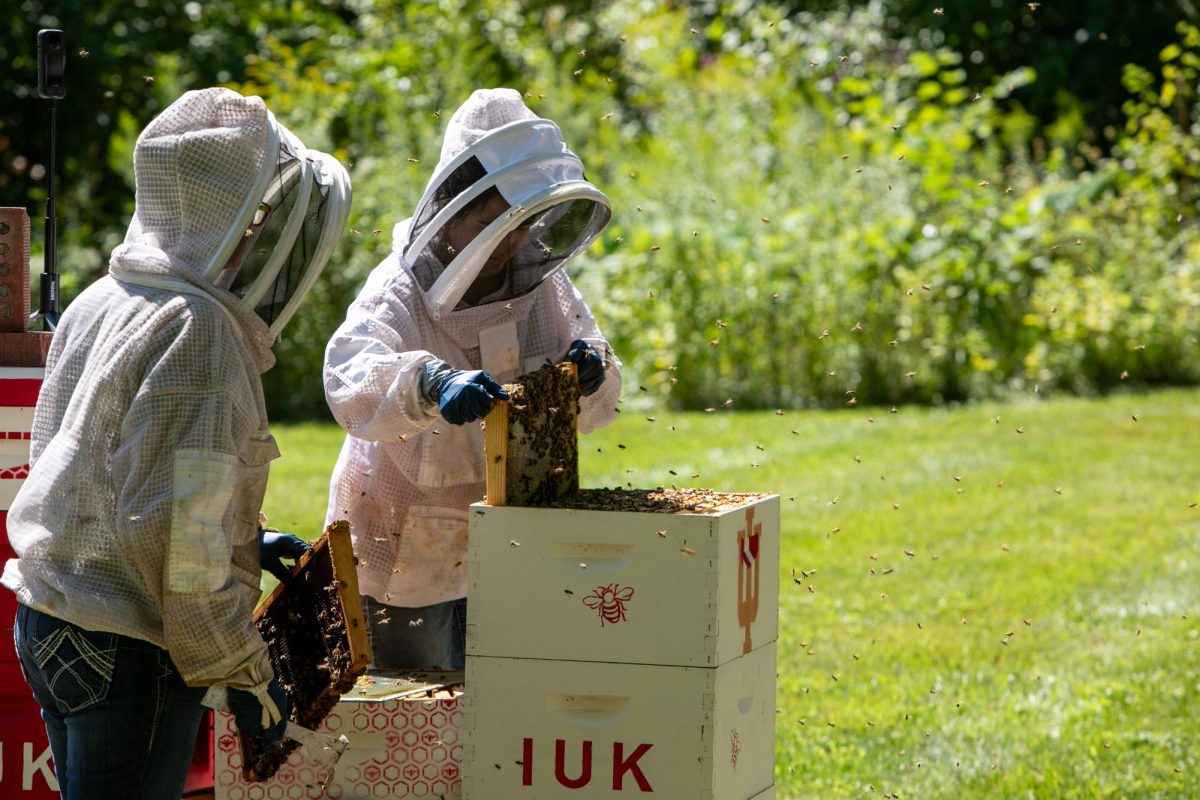 On Aug. 31, Denise Shue and colleagues of Shue Bee Farm gave an informative presentation about her work with bees. Students were able to safely view the honey collection process...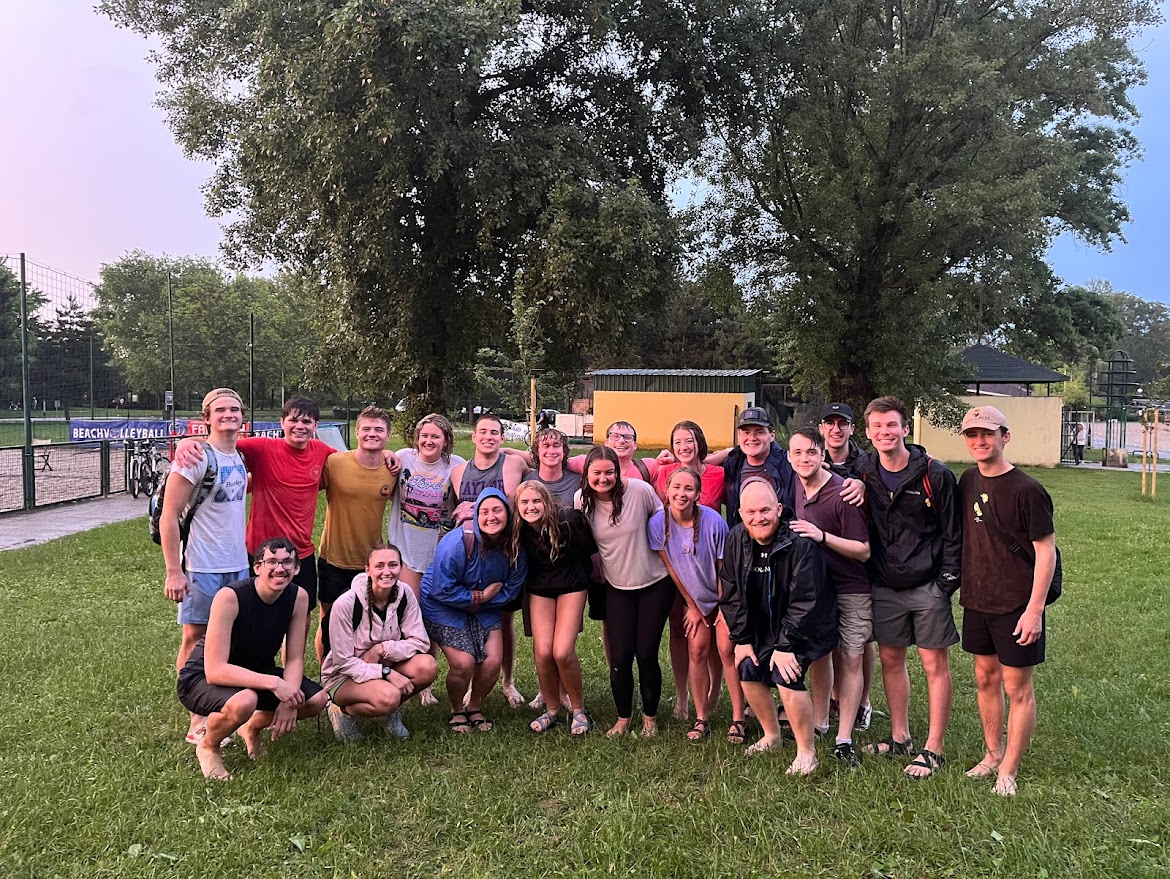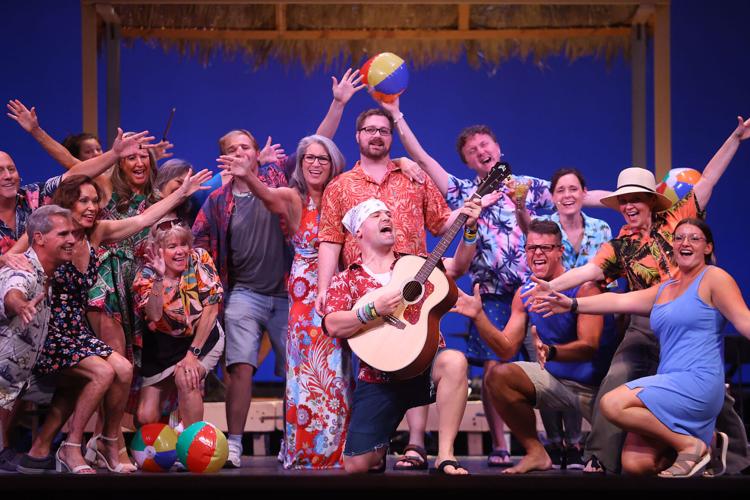 Kokomo Civic Theatre (KCT) performed Jimmy Buffett's Escape to Margaritaville...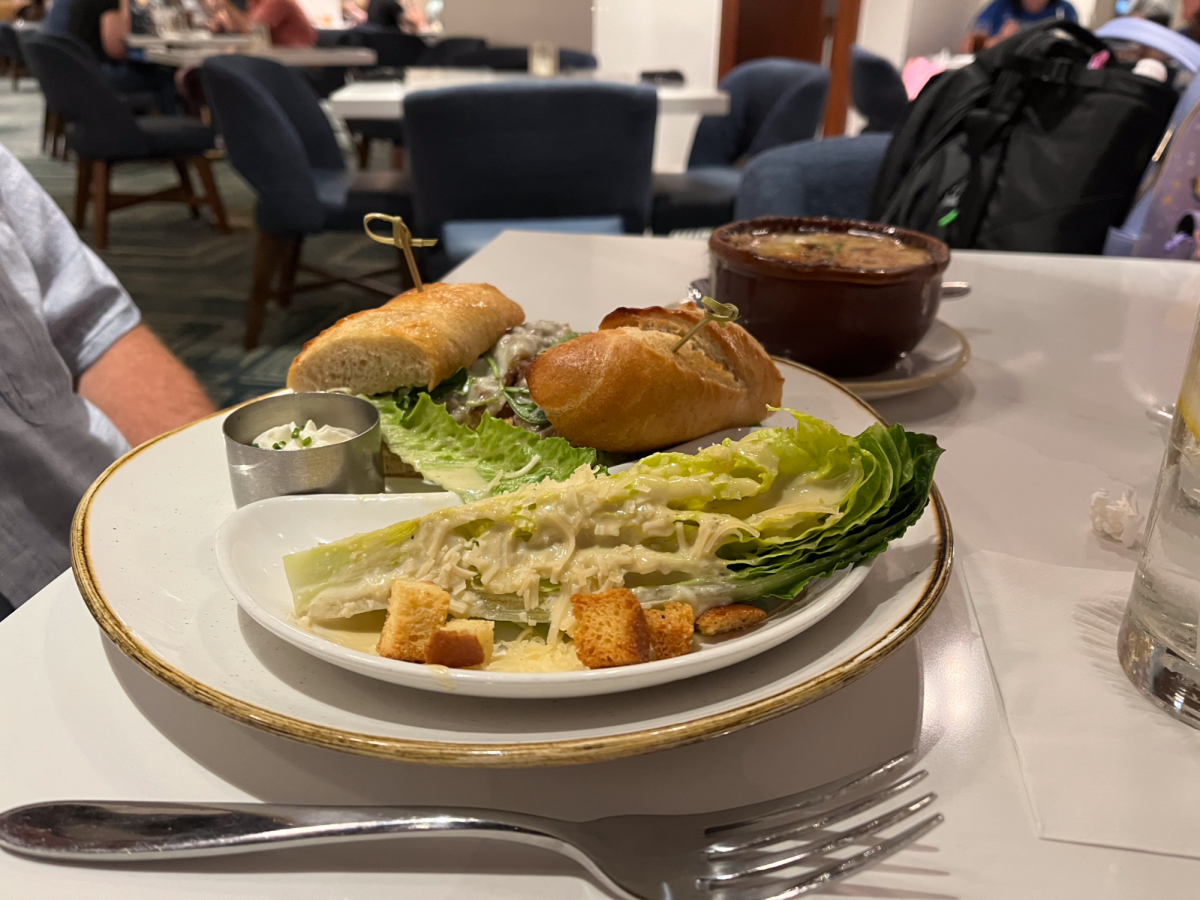 This summer, I visited Florida with my family, where I encountered this unique...